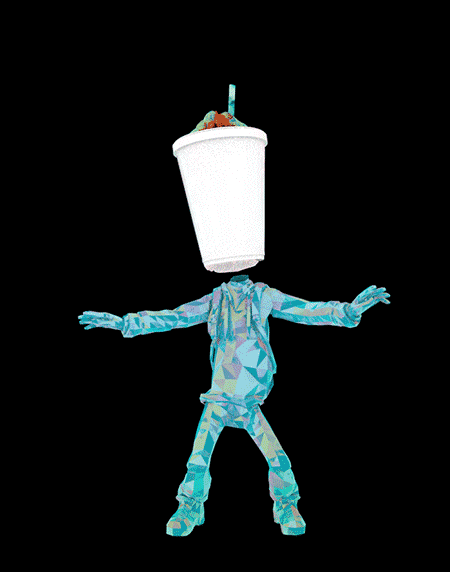 THIS EVENT HAS ENDED.
Thank you to all who came and a big thank you to Queenies.
Check back to www.deadbeatniks.com for the final edit soon!
Come drink a daiquiri, dance, and be a part of the new music video for 
#deadbeatniks
Folks who volunteer to be filmed during this event will receive a free daiquiri.
Dress cute, bring your friends and get free drinks just for partying with us.
first come. first serve.
New Orleans, L.A.
/// we will begin shooting around 3 PM ///
RSVP HERE: